Virtual CFO with Accolution
Gain the valuable insight and financial guidance of your very own CFO.
Our experienced CFOs will work with you closely to monitor and maintain your business's core accounting and financial functions. Not only will we save you time that you can spend elsewhere on more meaningful tasks, but we'll provide you with transparent insights that will dial up the key performance outcomes in your business.
Engaging a virtual CFO means that you won't be leaving your business's growth to chance. By leveraging our virtual CFO service, together, we can uncover and implement the best financial decisions for your business based on clear-cut data and transparent strategic advice.
Our CFO service is tailored to suit your business and can be scaled up as your business starts to grow. Having a trusted financial partner you can count on to provide transparent feedback on the significant decisions in your business is vital, and we don't take this responsibility lightly with our clients.
Business Intelligence and Reporting

Monthly Review of Performance

Forecasting

Budgeting

Profitability Analysis

Budget vs Variance Analysis

New Venture Analysis

Sales Tax Compliance (eg. GST, VAT, State sales taxes)

Cash flow forecasting

Key Performance Indicators (KPIs)
Certified professionals you can trust
Leverage our bookkeeping and accounting expertise with the best financial management tools available.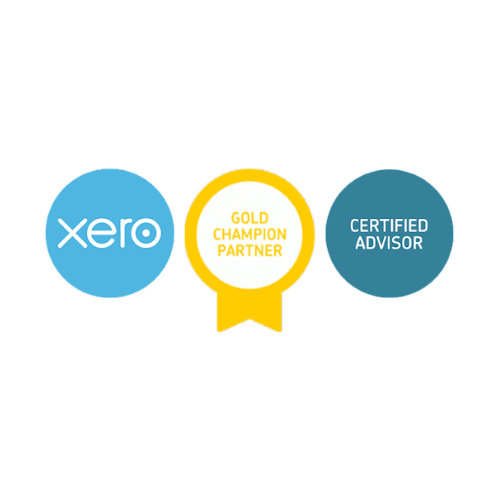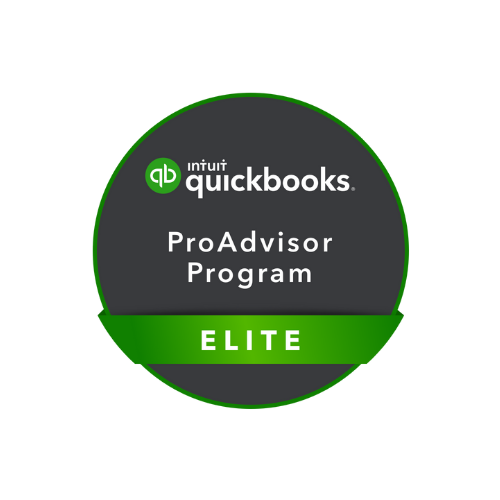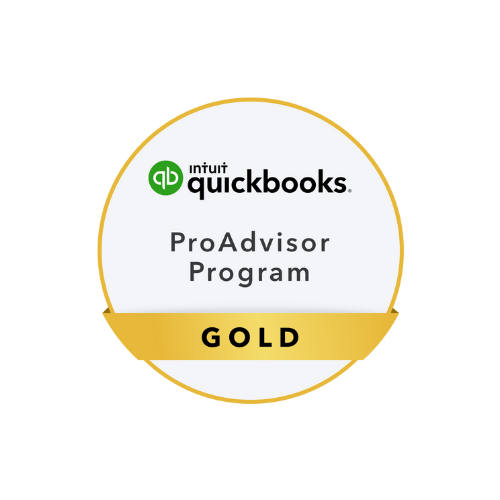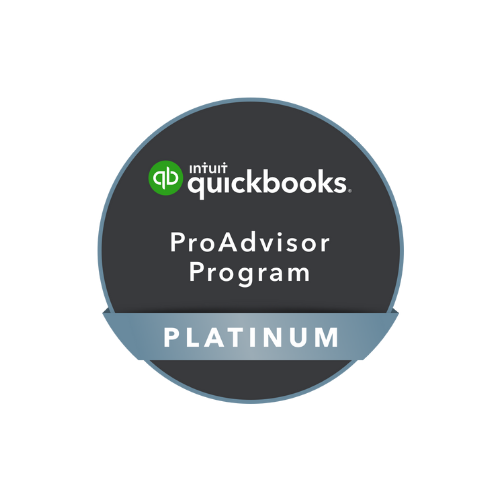 Find the best option for you
Finding the right financial management solution for your business is simple.
Choose one or more of our fixed-price packages, and our team will handle the rest.

Bookkeeping
Payroll
Payments

Superannuation



Monthly Reporting


BAS Agent
Accurate BAS Management
On-time BAS Lodgement

ATO Liaison

BAS Extensions If Required
Outstanding BAS Lodgements


Virtual CFO
$
200
.00
/ from* per month
Forecasting

Budgeting

Profitability Analysis
Budget VS Variance Analysis
New Venture Analysis
Sales TAX Compliance
Cash Flow Forecasting
Monthly Performance Reviews


Pick Plan(s)
Choose one or more of the best plans for your business.
Customise
Customise the plan with Virtual CFO services as required.
Launch
With the right finical management in place for you, we get moving!
Organise a free call today
Let's discuss your bookkeeping & account challenges and we'll show you how we can help.
Hoes does a Virtual CFO help my business?
Traditionally, engaging a CFO has been reserved for large-scale companies. Today, virtual CFOs can help any business on a remote basis, allowing them to gain the valuable insights and knowledge that generate profound financial decisions in their business. No longer does a business need the hefty resources required to hire an experienced CFO on a full-time basis.
Why should I engage a virtual CFO from Accolution?
Our CFOs are highly qualified, experienced accounting professionals that our clients trust to the moon and back. However, our key point of difference is our ability to oversee the entire financial management of your business, from your bookkeeping and BAS statements right through to high-level financial strategy. By engaging an Accolution CFO, you gain a resource you can trust with the entire financial management of your business, allowing you to focus on what you do best.

When is it time to engage a Virtual CFO in my business?
Generally, the time to hire a virtual CFO is when the overall financial management of your business is becoming time-consuming and not functioning as well as it should be. Generally, our clients come to us when they know their business is growing, but not at the rate it should be given their turnover or profit margins. By engaging our CFO service, we can guide our clients through their growing pains, and help them establish a financially stable business that's built to last.